Building and Revitalizing our Community
North Star Property is a residential development company based in Old Town Lafayette with deep roots in the Front Range. With over 100 projects since 2014, we are proud of the trust placed in us by individual home and landowners to accomplish our vision of building and revitalizing communities in Colorado. Learn More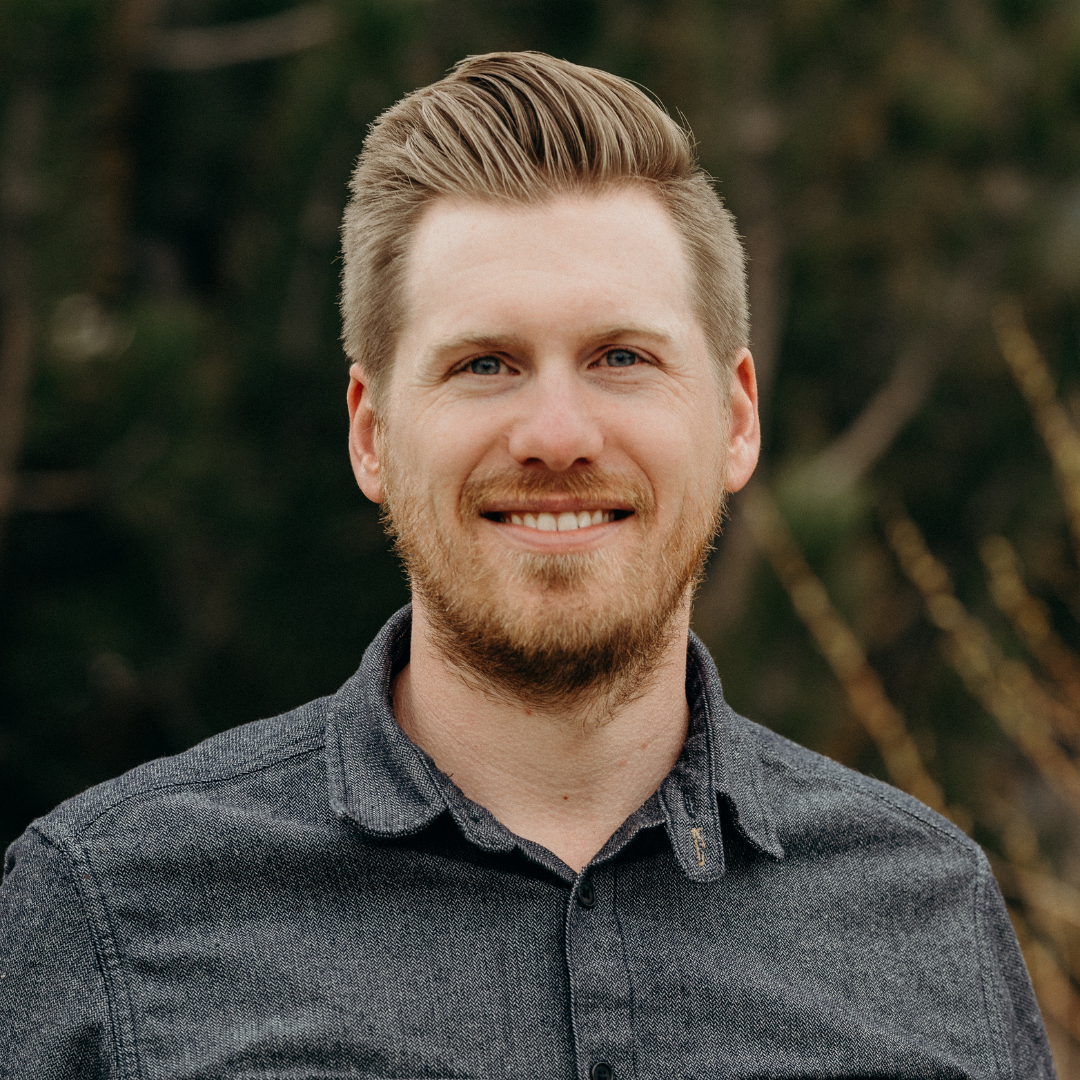 Jon Greany
Managing Partner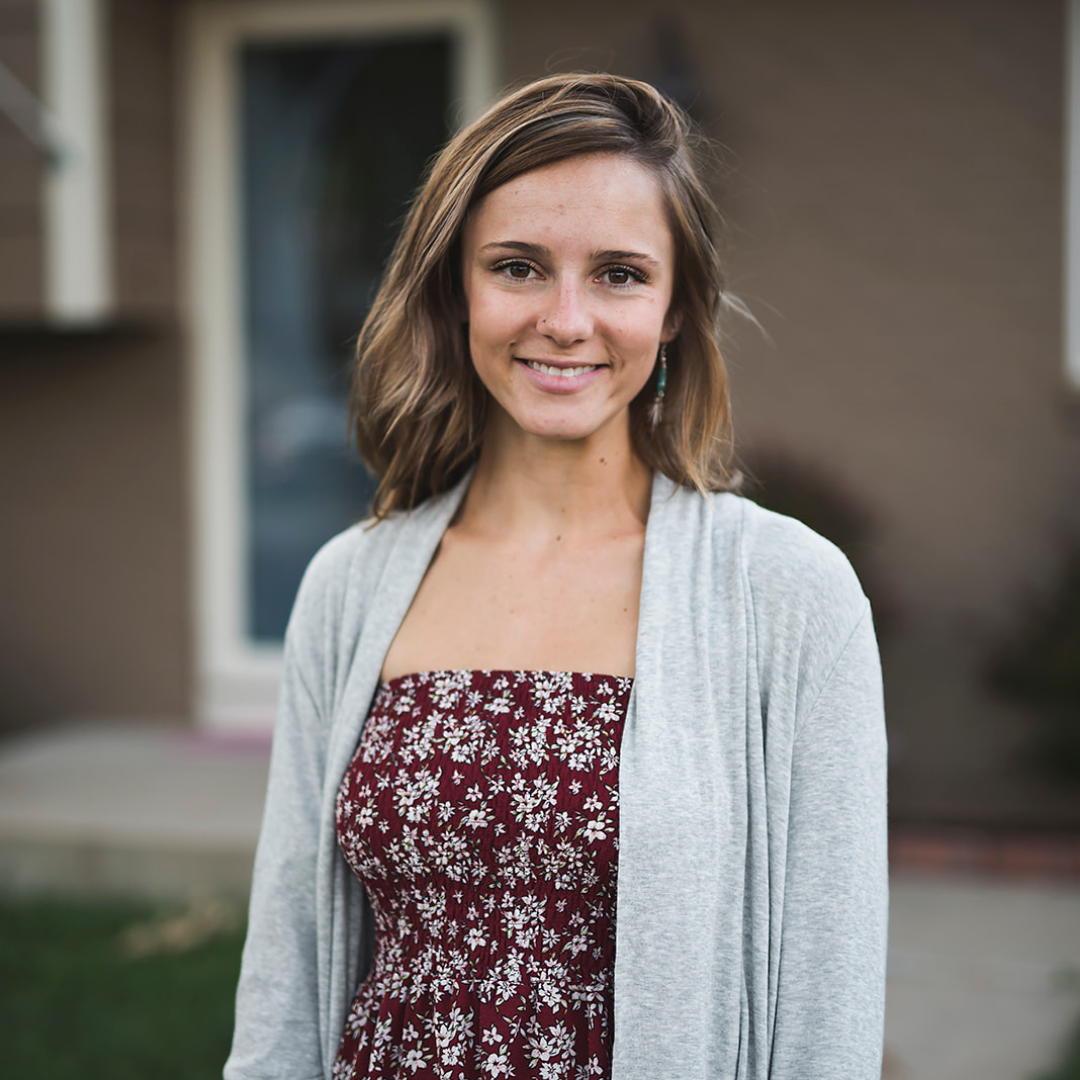 Sara Hackleman
Office Manager, Land Acquisition Specialist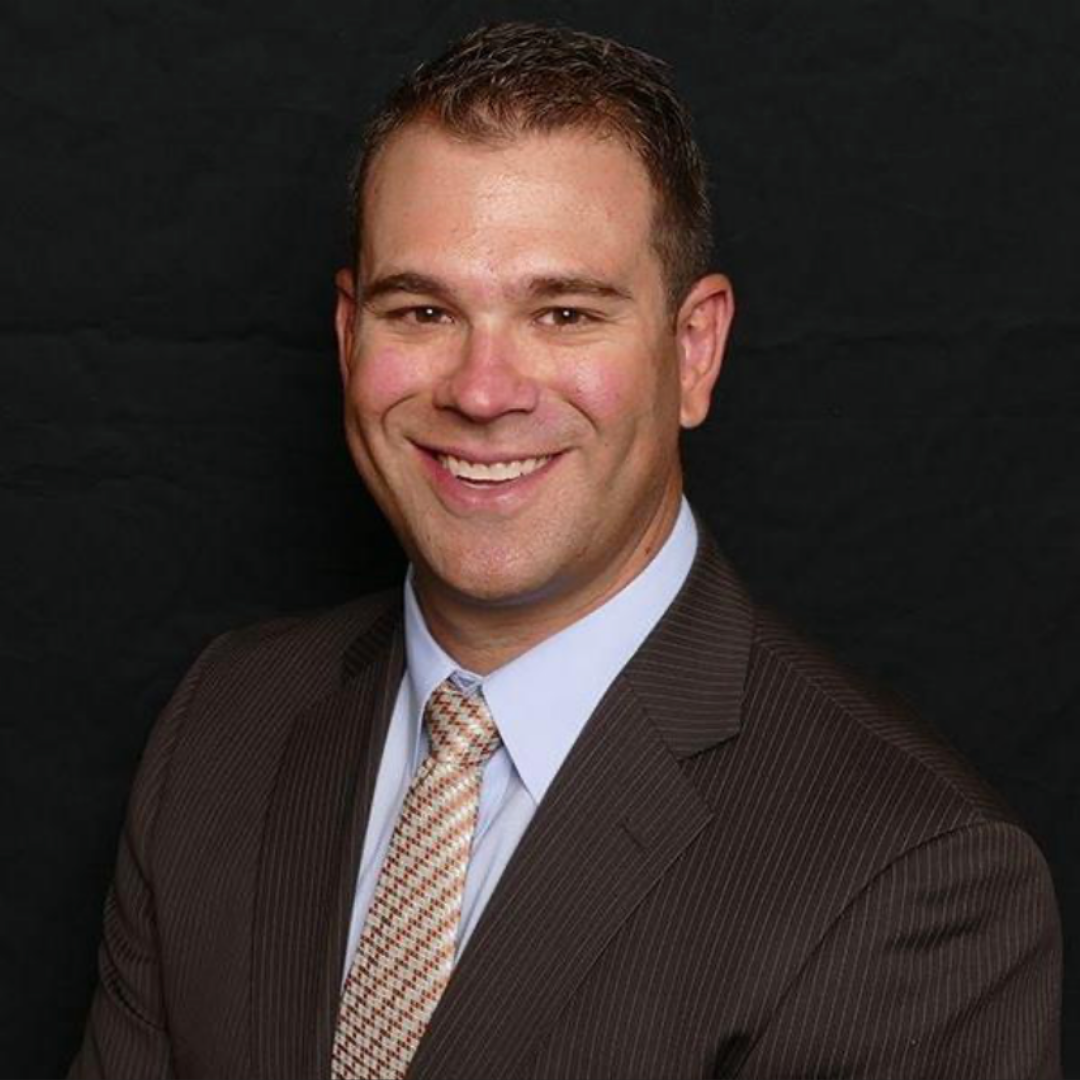 TJ Carvalho
Residential Acquisitions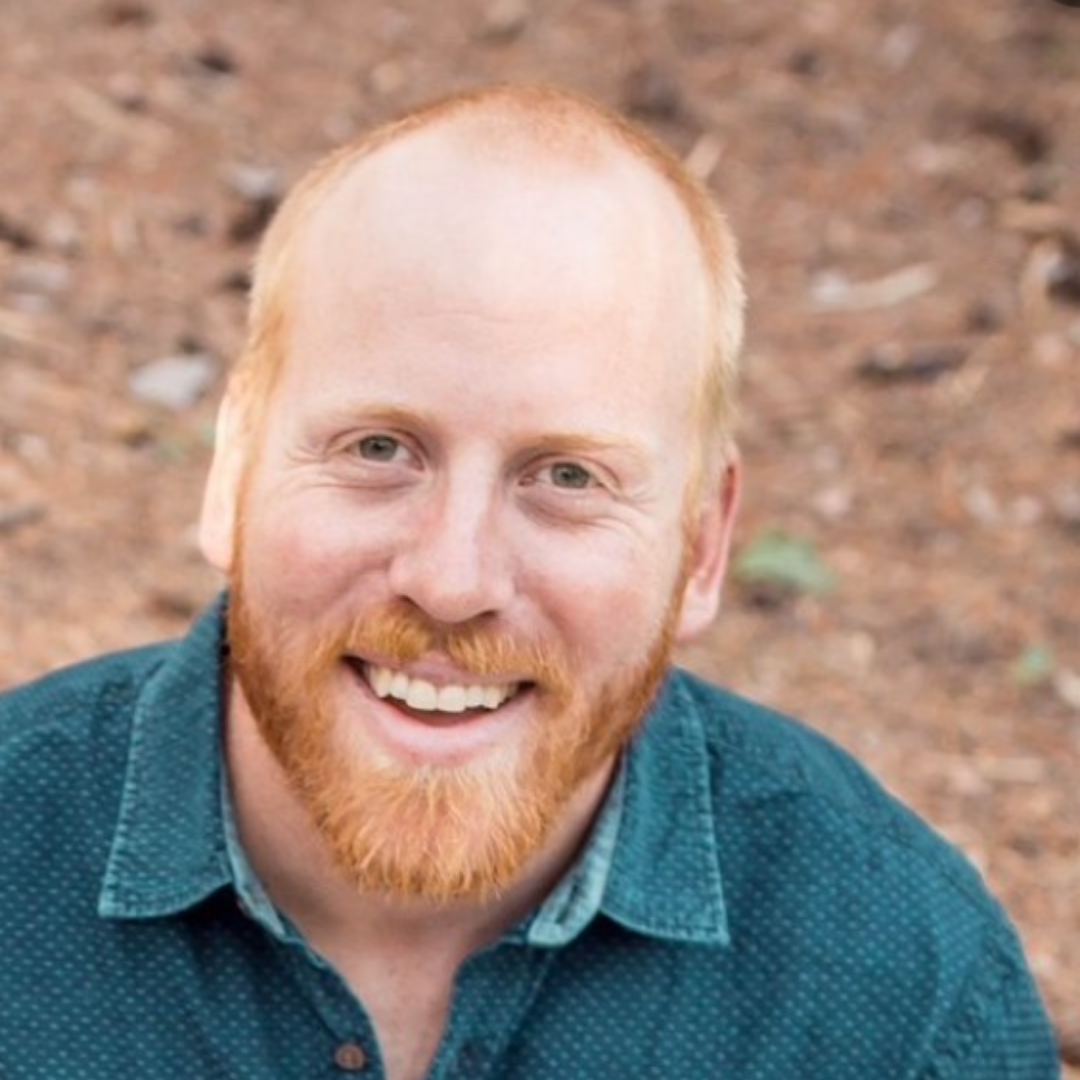 Steven Trampe
Construction Project Manager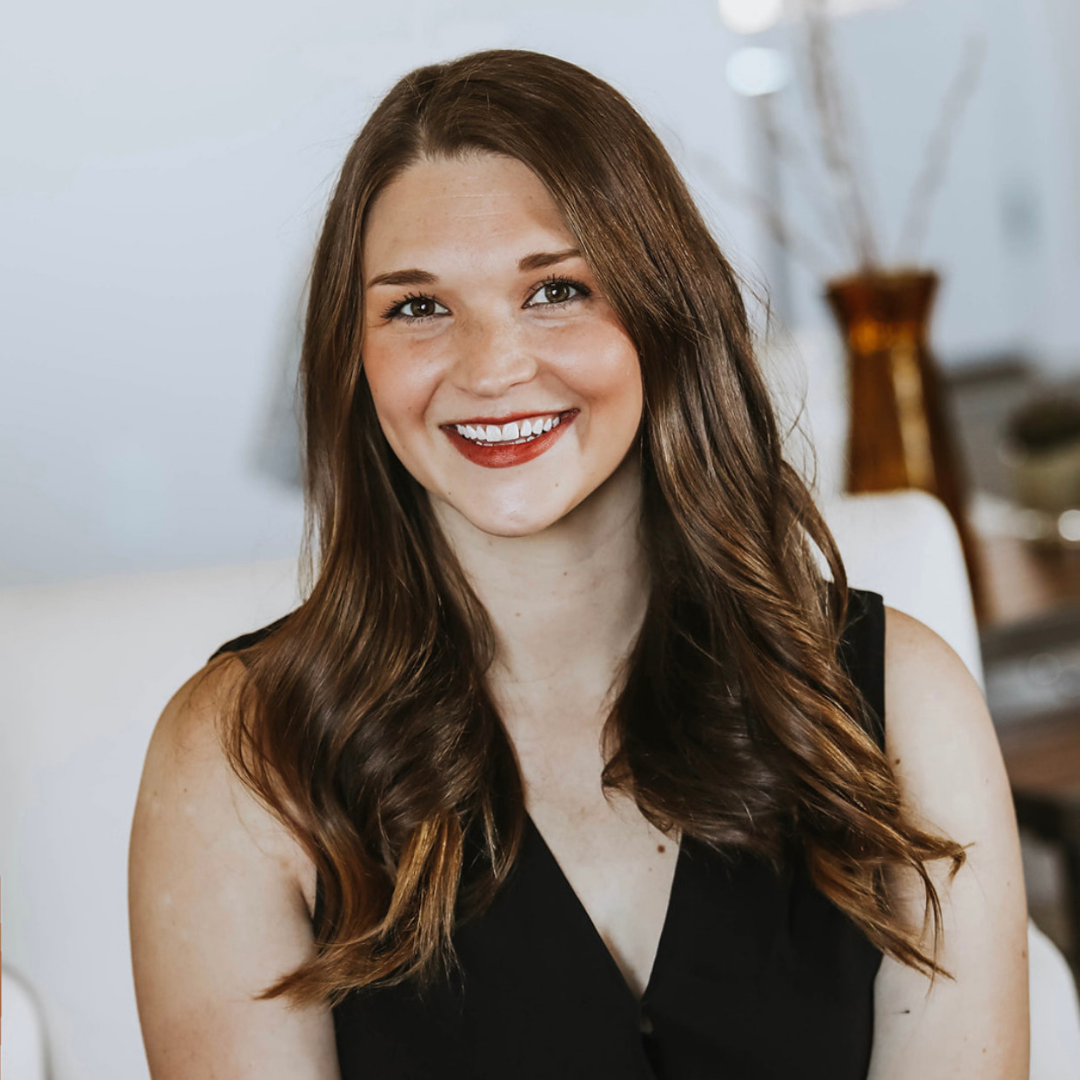 Laura Gaddy
Rental Property Manager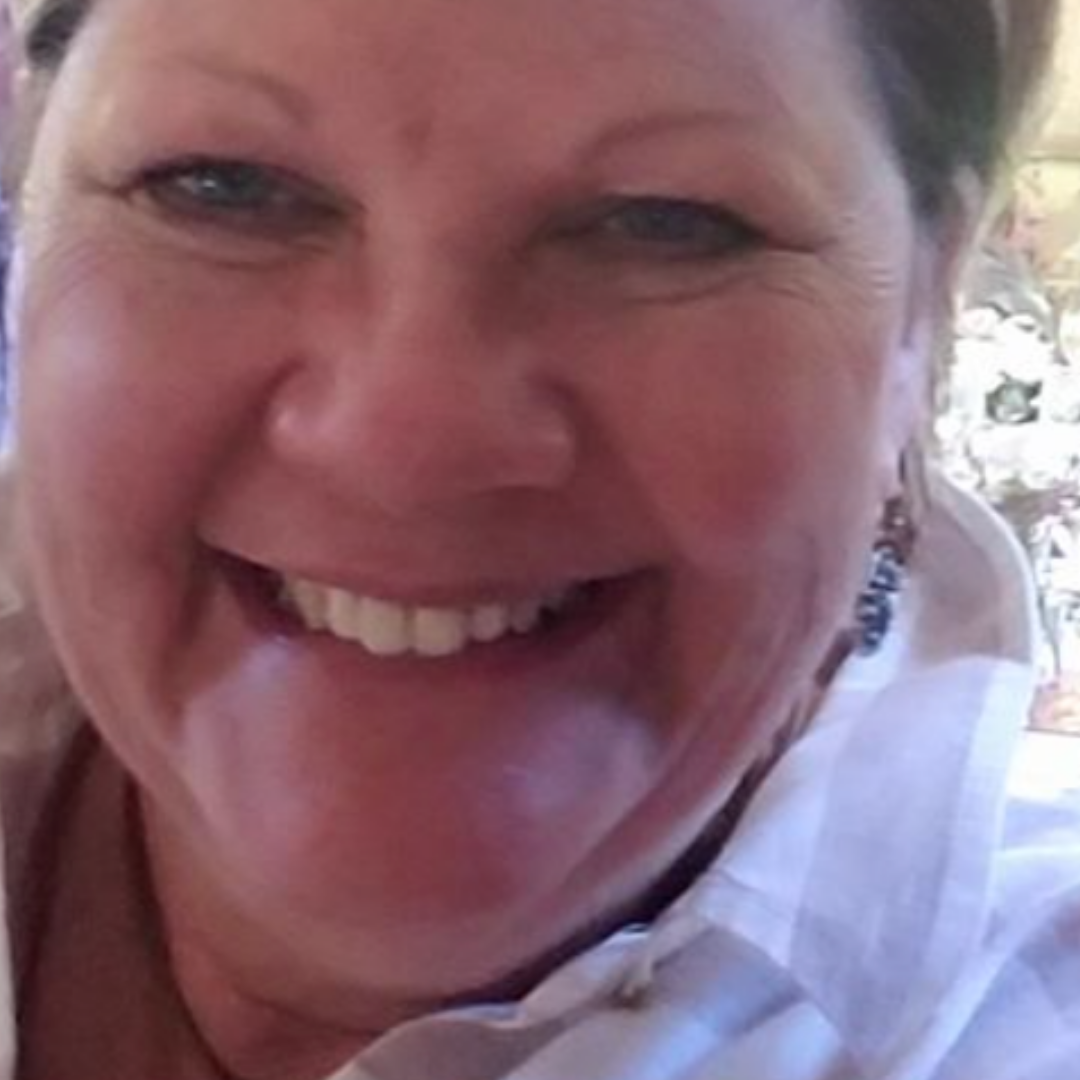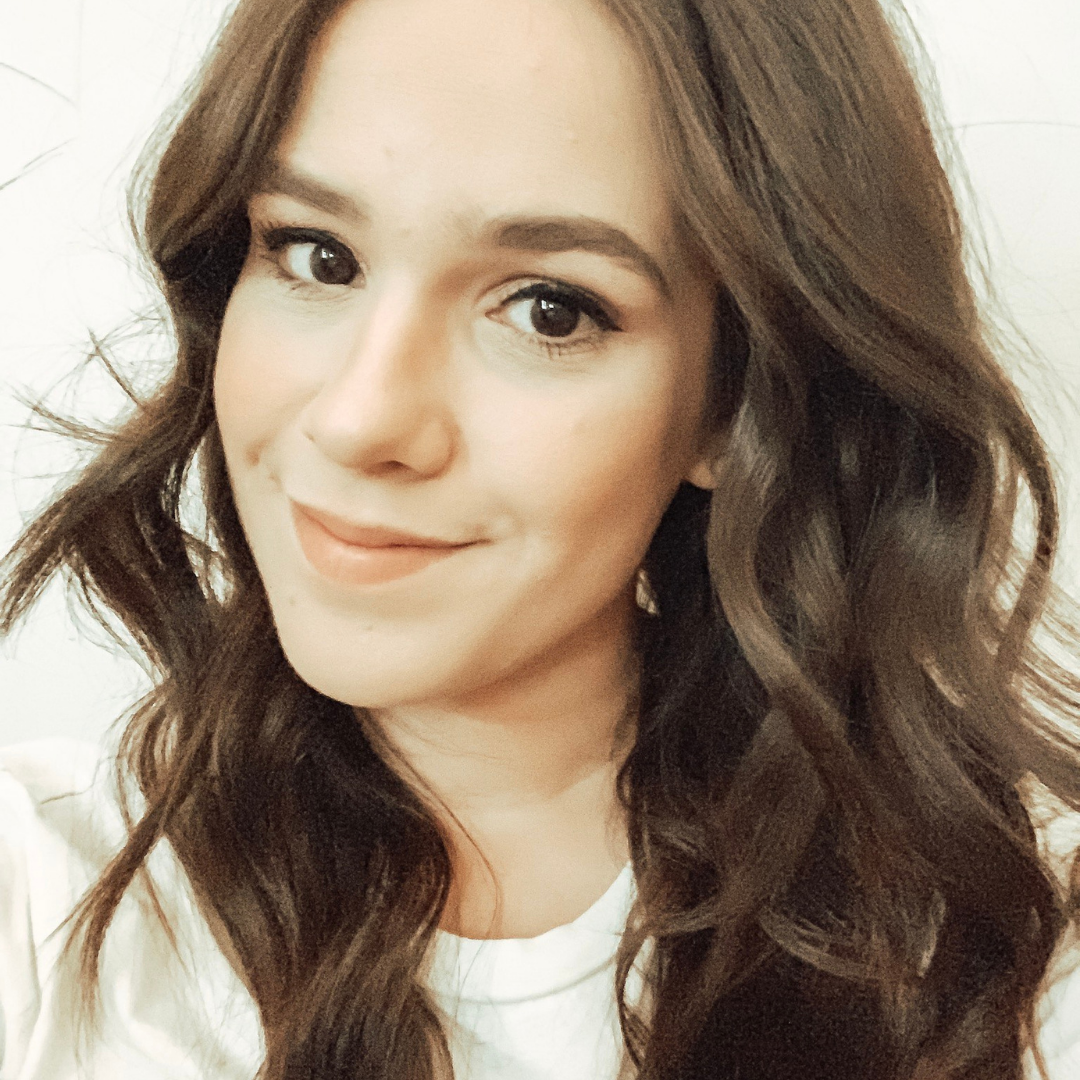 Danielle Greany
Junior Interior Designer
We Will Help You Every Step Of The Way
Our experienced team is ready to guide you
Selling your property is a big decision
To choose the best purchaser for your property, you should receive several items from any potential developer. North Star is always willing to provide the following in a timely manner:
Company credentials and project history
List of references
List of consultants
Timeline for subdivision approval
Timeline for close of escrow
North Star has the experience and means to develop property in an informative and efficient manner. We deal with all clients in an honest, forthright way. By reviewing our credentials you'll find the strong foundation that is key to the success of our projects. 
A member of our team is ready to answer your questions.

I agree to be contacted by North Star Property via call, email and text. To opt out, you can reply "stop" at any time or click the unsubscribe link in the emails. Message and data rates may apply.
Like, Follow, and engage with us in real time.